It was such a beautiful tropical day at the Dutch raw Food & Life Style festival at the farm the Langerhulst, near the Gaasper lake.
Thanks to the organisation it was such a pleasant event. I am happy I was there to meet so many nice people from all over Europe, interested in a healthy & plant based lifestyle. I am also happy I had the chance to be there and share what I love to do, giving the workshop and the kundalini yoga. I feel blessed to be able to share my story, the discoveries i did on this path of taking care of myself. In connecting well with my body, with myself, to find out what works for me and what not. How food can be healing and how preparing food can be so joyful. I feel we all look for the balance in life to give attention to our body and find relaxation in this sometimes so busy and over stimulating world.
In the raw food workshop we made nut milk and breakfasts to start the day & my favourite cinnamon rolls with orange frosting!
Later in the day a kundalini yoga class for new energy and better digestion. Simple postures that can give such relieve in tension that we can hold in our body. It was so nice in the shade under the trees.
http://rawfoodfestival.nl/programma/
For everybody who gave me their email addresses, the recipes are coming your way. Looking forward to plan regular food preparation classes again soon. So stay tuned….after the summer break more updates! In the meantime, you can always get in touch with me if you are interested in organizing a workshop.
If you are interested, there are still a couple of places left for the IBIZA retreat. July 9-15th.
A beautiful week of yoga, meditation and raw plant based food preparation workshops. Looking forward to share the love for healthy healing nutritious dishes. You will experience the effect of high energy plant based food, get hands on experience and receive recipes to integrate this into your life. Jacqueline will take you on a wonderful journey with visualisations to get to your essence and breaking through patterns with Kundalini yoga and meditation. A process that will bring you so much joy!
In the rural area of Ibiza, surrounded by nature. Time to unwind, relax, walk, get inspired, reset, enjoy and just do whatever you feel like.
For more information see:
http://www.kundaliniyogatgooi.nl/ibiza-retraite.html
Healthy warm summer wishes and lots of love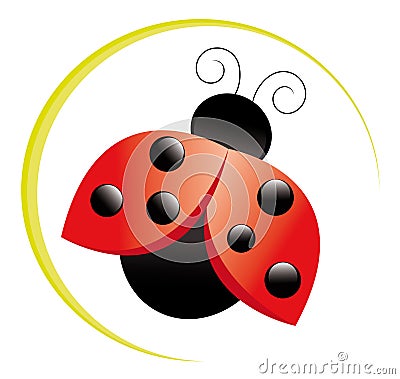 Marianne